Every product has a story
Unlock new opportunities through product data
Our supply chain traceability and unique digital product identity solutions are used by Fortune 500 companies for supply chain digitisation at scale. 
Our tracking and tracing solutions digitize the entire product journey, providing brands with maximum visibility and control over their supply chain activities, detailed insights into the after-sales cycle, and new ways to stimulate interactions with end-clients (increased customer loyalty).
Unlock the benefits of real-time product data intelligence to increase operational efficiency, optimize inventory management and retail execution, create powerful sales forecasts, and facilitate enhanced customer experience offers (e.g. product authenticity assurance and after-sales incentives).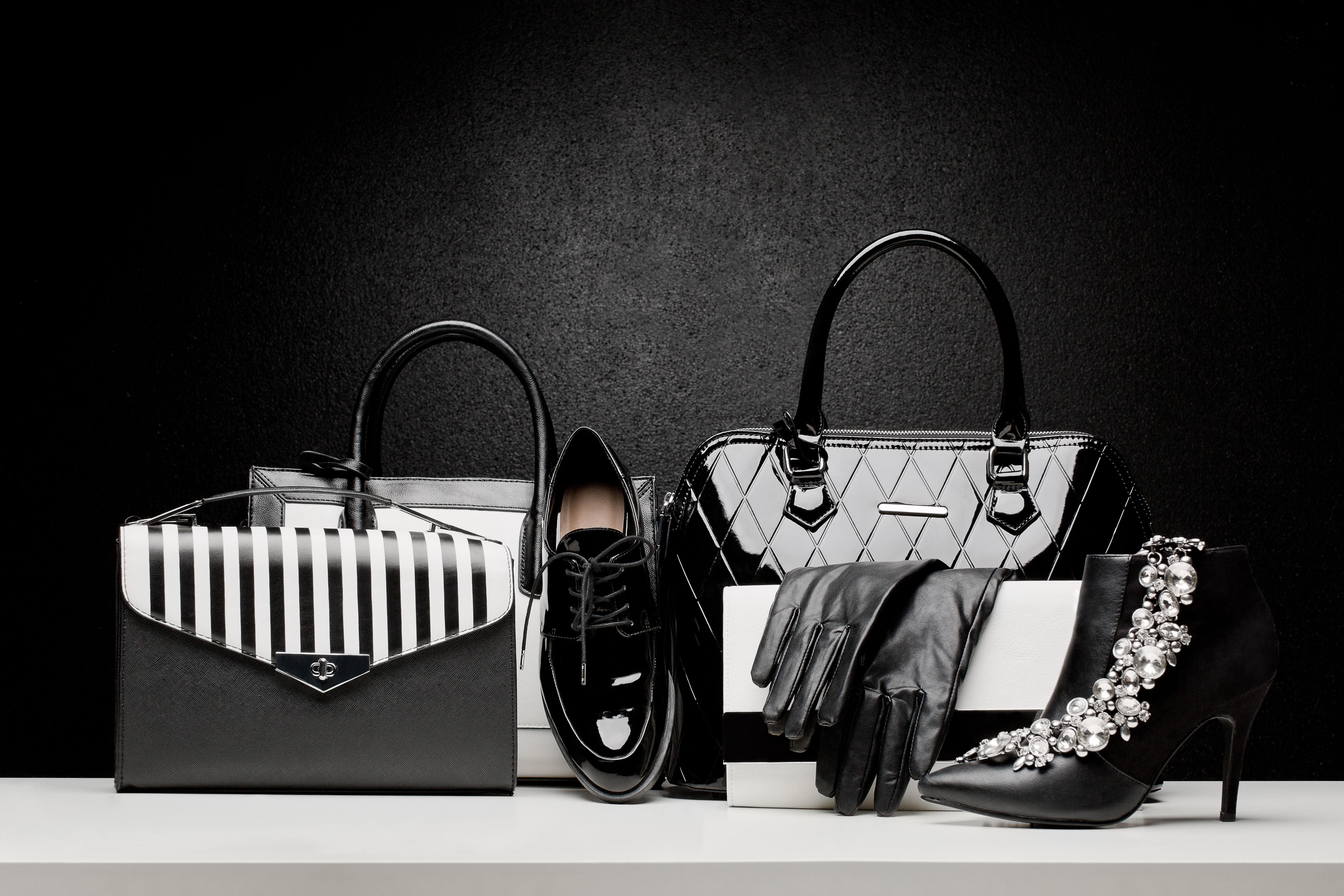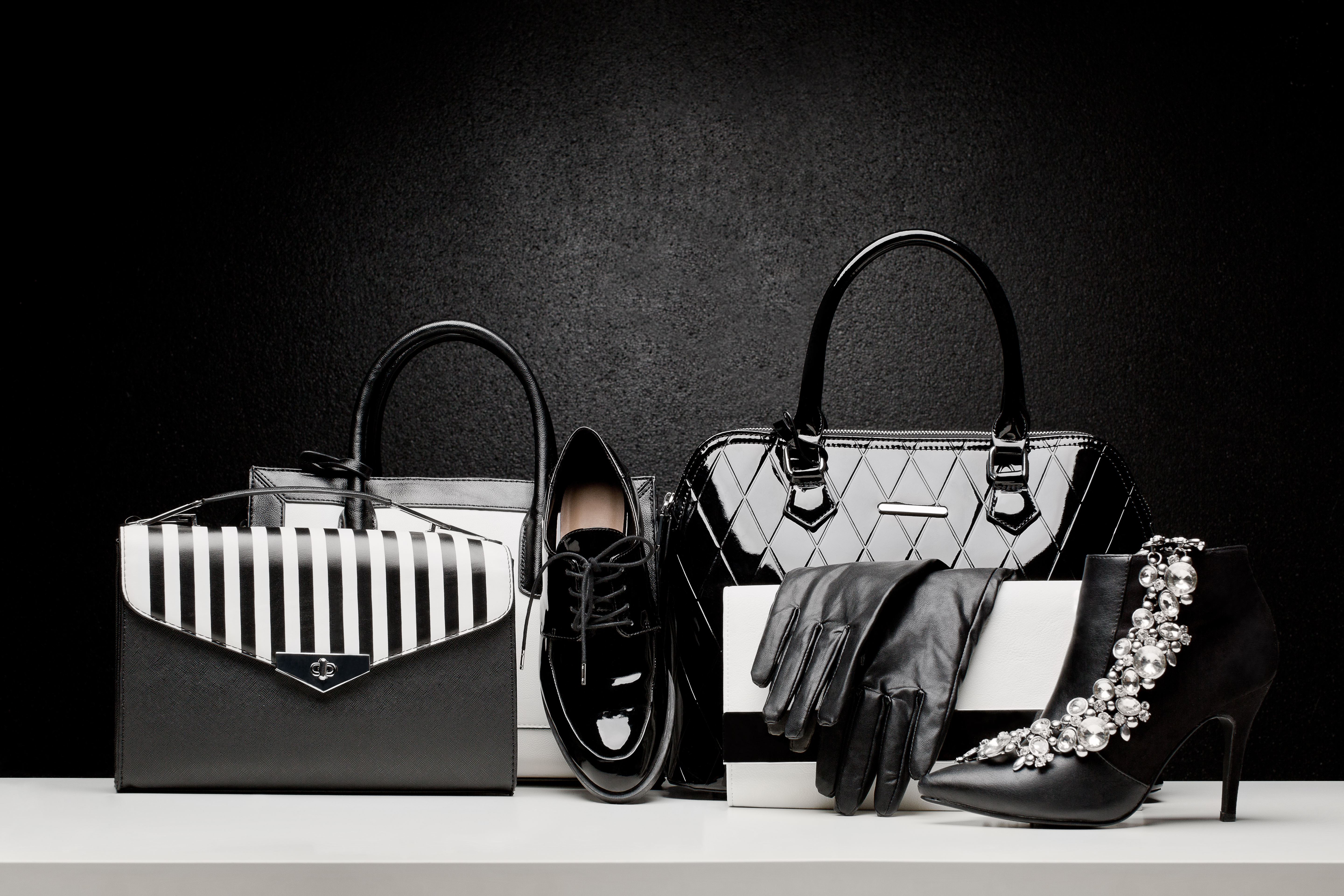 Visibility across the entire product journey with the world-leader in mass-market traceability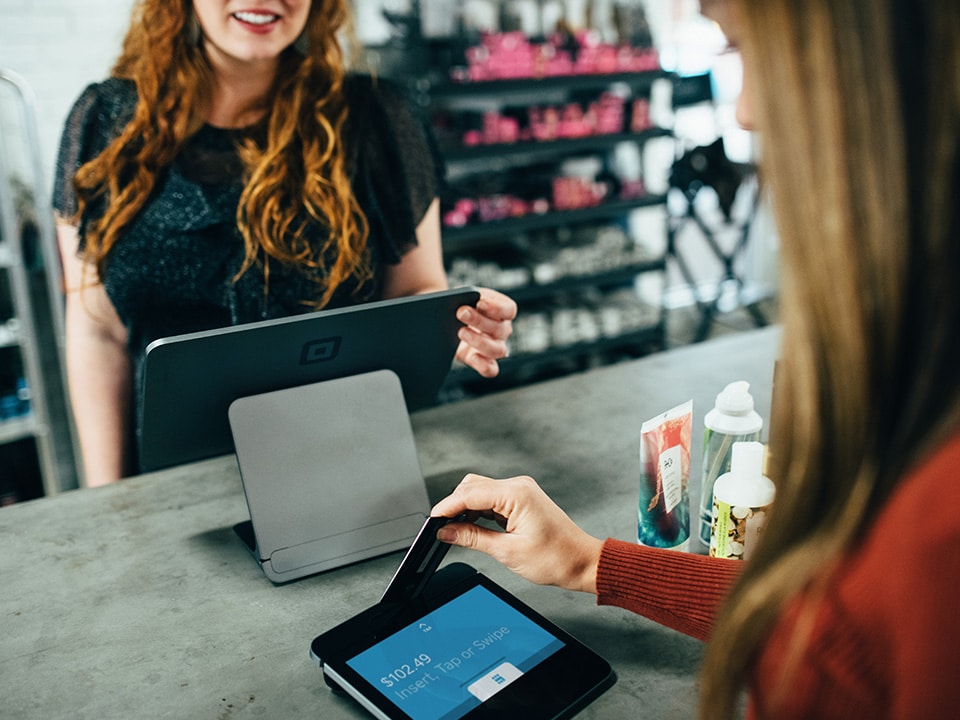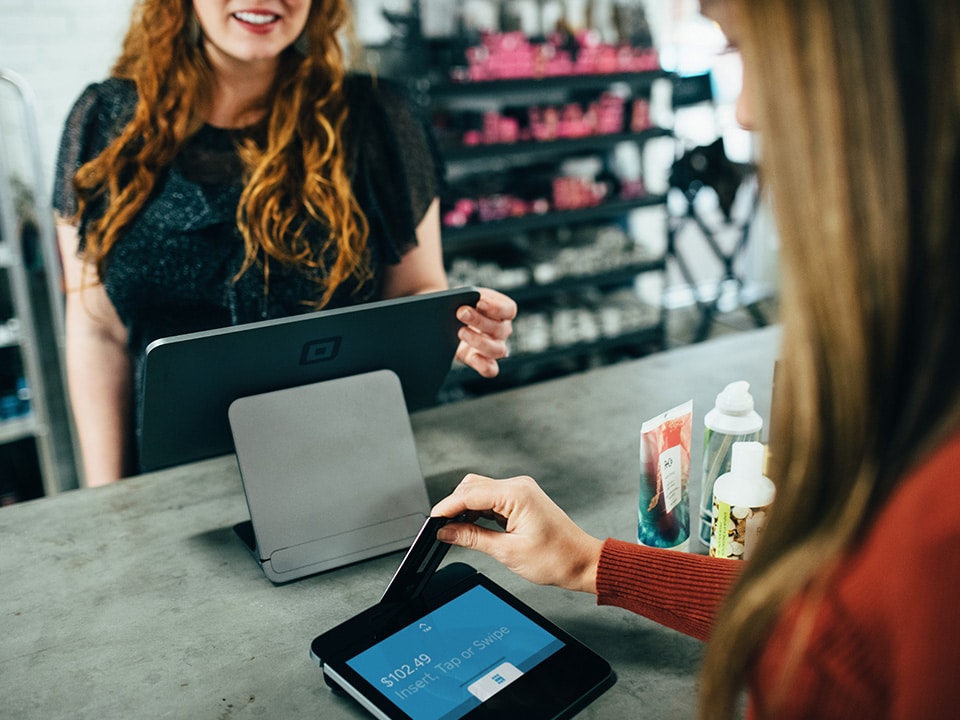 Every year we track and trace billions of products each with a unique digital identity
A unique digital identity for every product unlocking the power of real-time data 
Better supply chain control, more accurate forecasts, detailed insights into the after-sales cycle, and enhanced client experience

Upstream traceability and visibility 


for transparent sourcing and raw materials

Retail, sell-out and after-sales visibility 
for better inventory management, sales forecasts, retail execution, stock management, and campaign ROI

Servicing & Second-hand with unique certificates of ownership, after-sales services, and second-hand re-sale solutions

Enhanced client communication
driving loyalty with targeted storytelling connecting unique products to end-users 

Recycling end-of-lifecycle management empowering the circular economy
Digital, data-driven traceability. Join us today.












Featured Client Solutions
Dentsu certificate of ownership, service management & second hand solutions
For a luxury client we created a digital passport giving a unique digital identity to each product. The customer simply scans an e-warrantee card after the purchase event, giving access to a secured certificate of authenticity and other new client services. 
Authentic certificate of ownership, built on blockchain.
Second-hand tradeability: ownership can be safely transferred for second hand re-sale.
Service management via traceability of all product events. This give customers access to the full product history (date of purchase, customer service and repairs).
Improved customer-care experiences with a direct connection to the brand.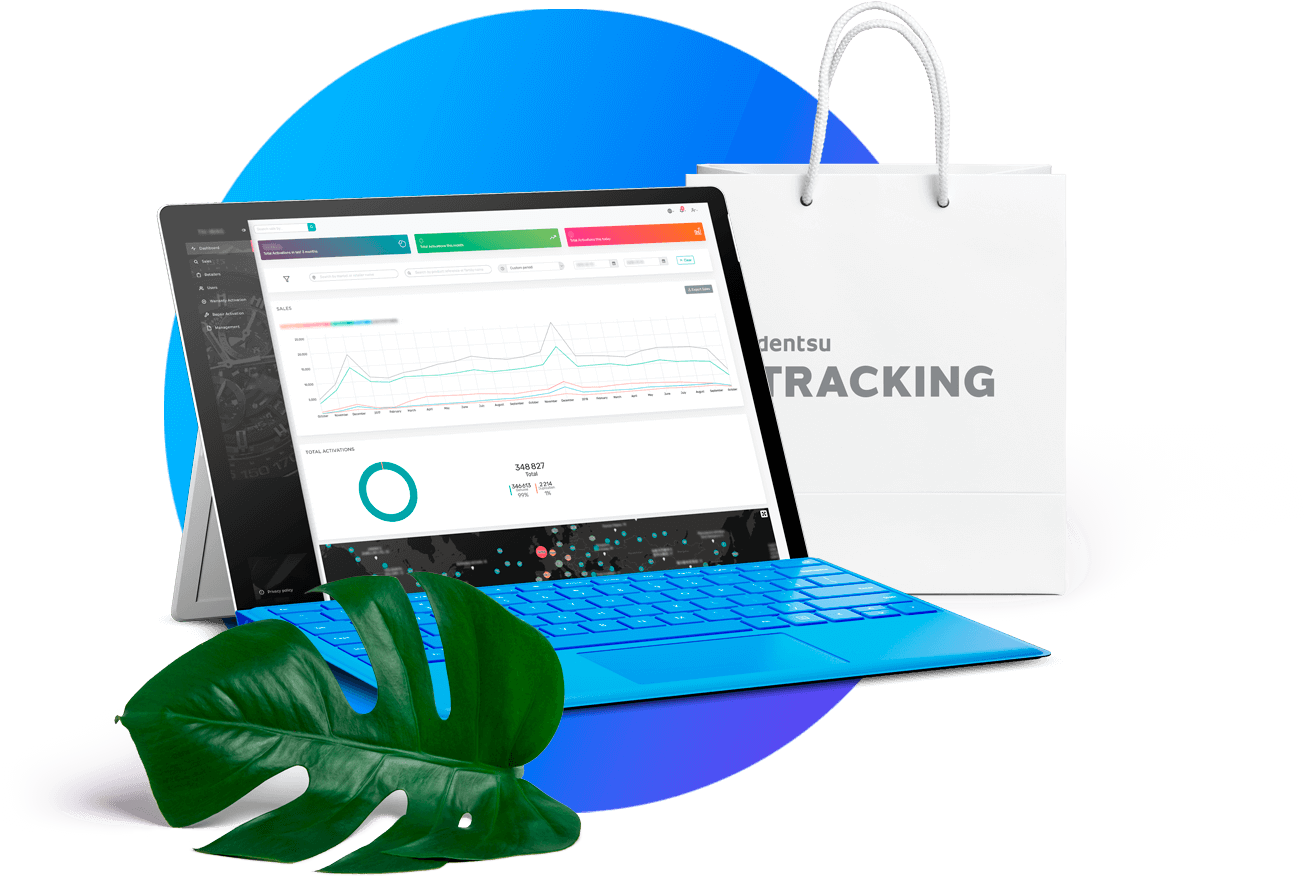 Dentsu Retail Insights: e-warrantee, retail visibility and sell out monitoring
Our clients need to access retail data from stores across the globe to understand real-time sales offtake and to manage inventory and forecasting. In response, we designed, implemented, and operate a traceability platform to give full visibility over the retail and sales landscape, and the after-sales cycle.
Monitoring +2 million activations per year, 10,000 point of sales.
Operating all data analytics and intelligence to respond to the client needs (real-time data, retail offtake, product movements).
Real time data for operation efficiency, inventory management, sales forecast, retail execution, etc.
Dentsu upstream traceability & transparent sourcing
A client in the beauty and cosmetics sector wanted to ensure upstream traceability, uniquely linked to each product. We designed a solution to share the traceability of every individual item, with an ideal user-experience easily read on a smartphone camera in one click.
Upstream traceability built on blockchain: communicates raw material and sourcing information each unique product unit.
Drives conversion with smart content targeting each unique customer.
Compatible with serialized QR code technology, for scale and mass-market products.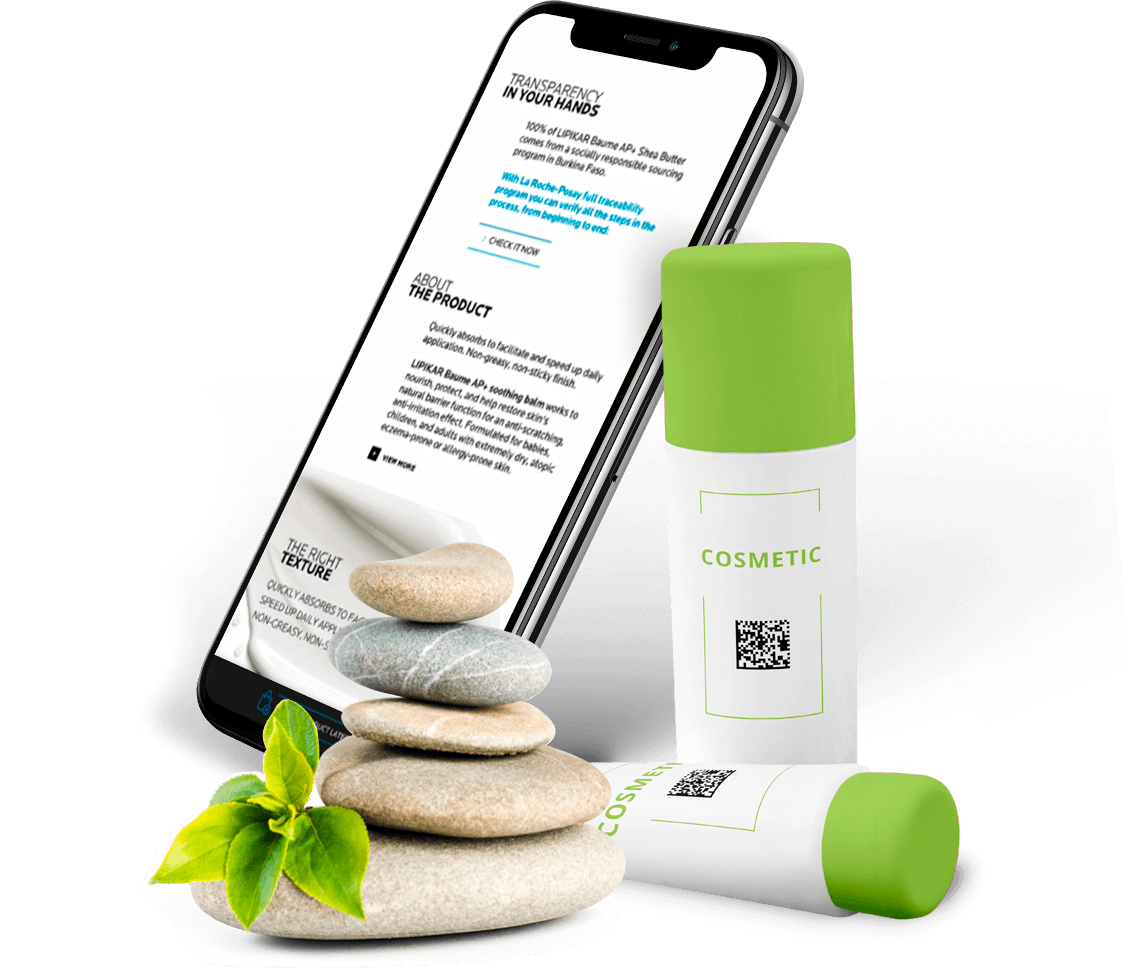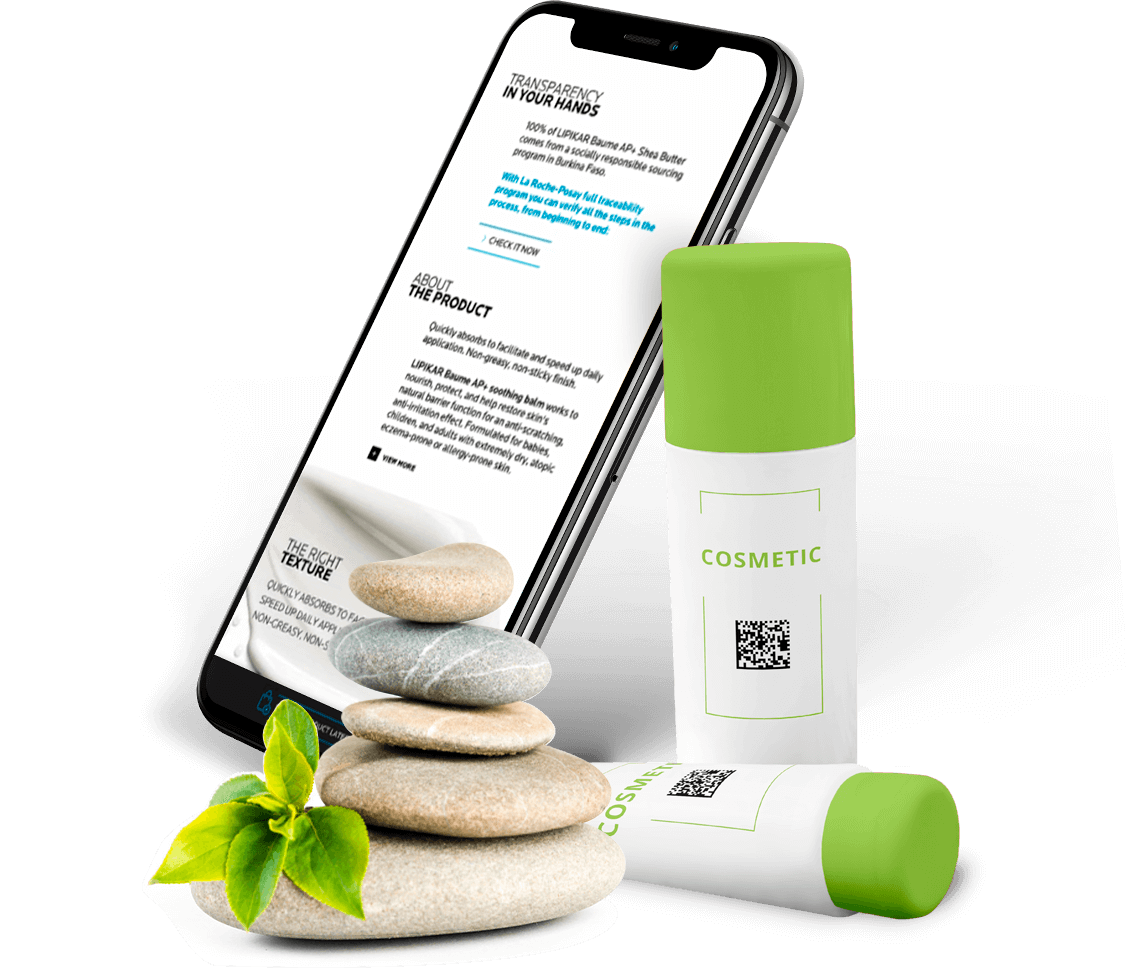 Dentsu Campaign Track:  measuring ROI for campaigns events
A client in the sports sector was looking to measure the impact of campaign and sales events hosted by Sales Agents and Brand Ambassadors. We created a traceability solution to link each product "trial" across the journey to the final moment of sale – even if this happened weeks or months later via e-commerce or another point of sale. Through this digital approach the brand gained data intelligence and insights linking the trial event to the moment of purchase. 
Real time intelligence  to measure ROI including:
online event and sales reporting, individual Sales Agent performance, number of customer interactions and conversion rate (number of purchases).
Scale and speed execution, from design to launch in 6 weeks.
Dentsu Grey Market Intelligence:  channel and distribution visibility 
Our clients in the mass-market and in the luxury sector alike are both faced with the challenge of the grey market.
We designed a customised tracking and tracing platform to give end-to-end visibility over distribution channels, with real-time data intelligence and alerts for suspicious activity or unauthorized product movements. 
Tracking and tracing platform, tailored for the grey market challenges.
Data intelligence and analytics give brands the tools they need to enforce channel policy. 
With this data, brands can make the right decisions to incentivize correct channel activity with distributors.
We are dentsu
Our holistic approach supports brands to connect the supply-chain and product journey, to the digital economy and customer journey.
We are proud to drive both social impact and business growth for our clients, working together as part of the Common Ground initiative towards the UN SDGs.  
Our clients have access to the best of dentsu, as we partner with a network of world-class brands for CXM (customer experience management), creative, and media to ensure a full service solution for digital transformation.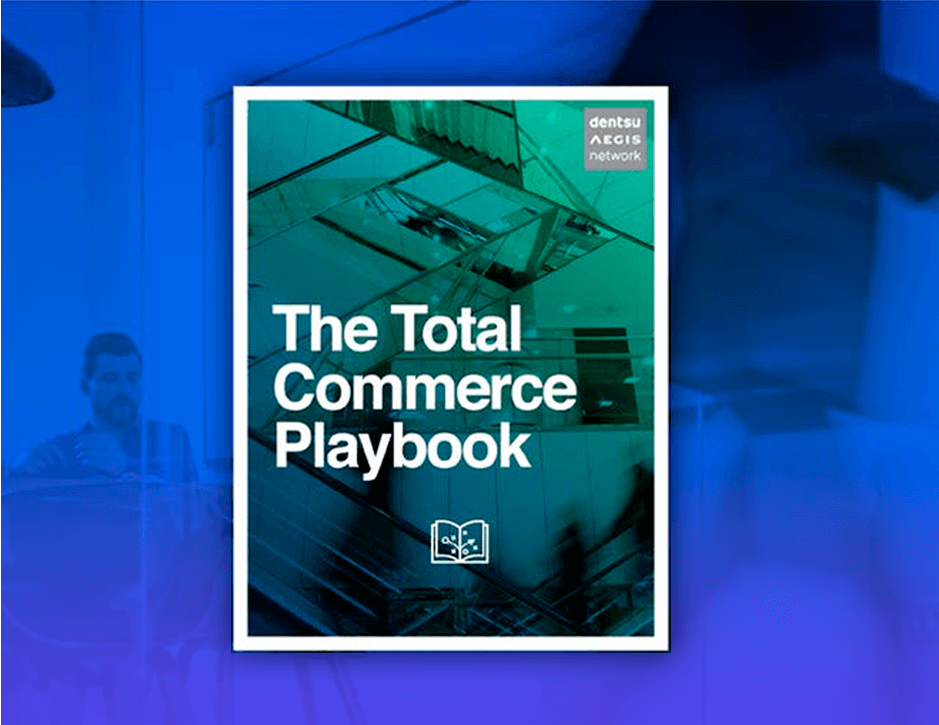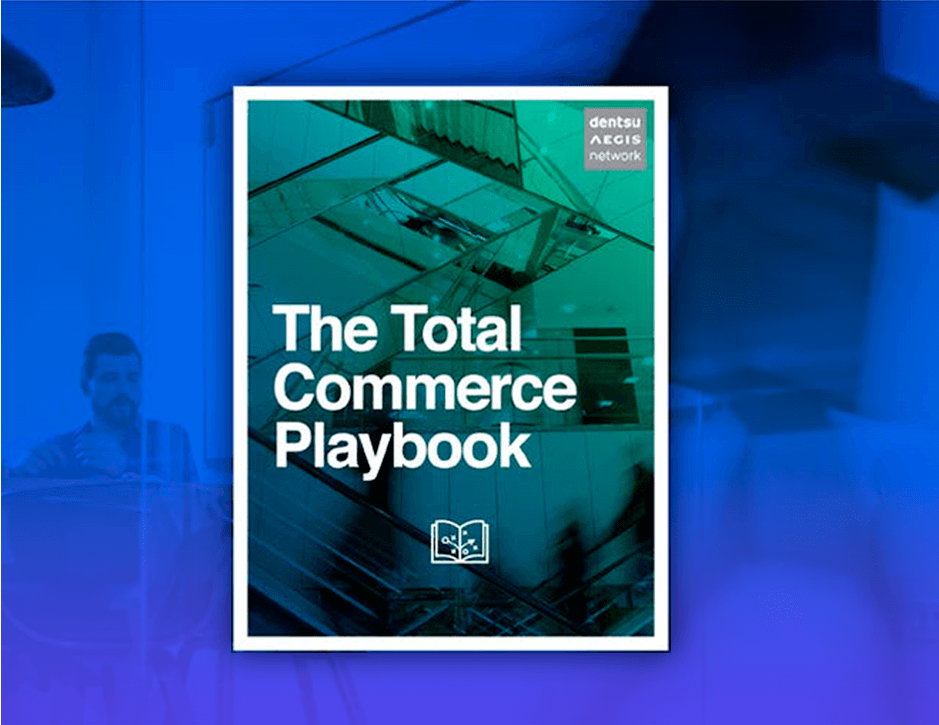 Download
Total Commerce Playbook
Customers no longer 'go shopping' but are rather always shopping, and commerce is a priority for absolutely every brand in any industry vertical. This playbook delivers insights on how different industries are being revolutionized in the post-store era and provides a framework to extend the maturity of your brand's commerce capabilities.