Supply chain digitisation to fight illicit trade
Proven digital, data-driven solutions for maximum visibility and control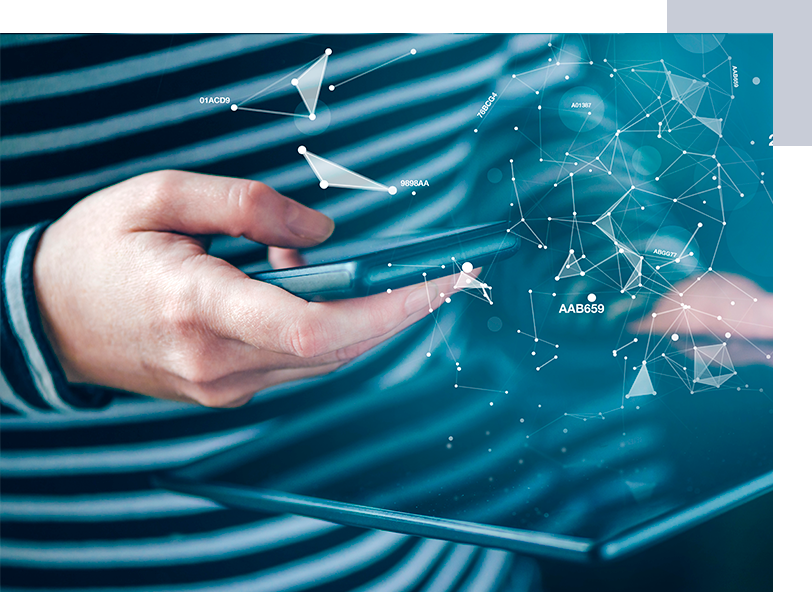 Leveraging world expertise
to support governments
Improve tax collection, citizen protection, local economy and foreign investments 
Illicit trade upends the rule of law, erodes public trust in governments, and hampers trade and (foreign) investments. It also poses a significant risk to citizens and public health. 
Dentsu Tracking technology is used by governments to gain data intelligence and to control and monitor activities across the entire supply chain landscape, supporting governments in the fight against illicit trade (counterfeit, contraband, theft, under-declaration, and fiscal evasion). 
The wider benefits ensure the recovery of vital tax revenues, the protection of citizens, and the strengthening of local and foreign investment.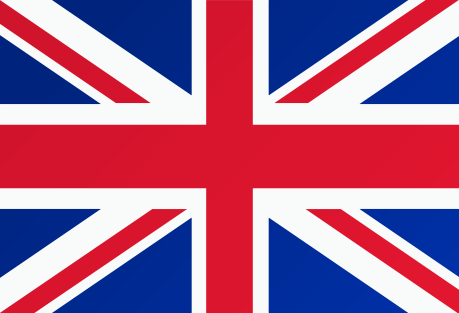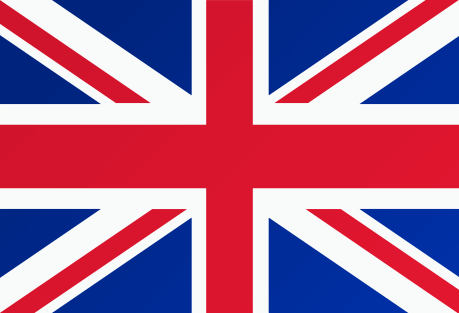 "I am very pleased about the United Kingdom's decision to task Dentsu Tracking with the establishment and operation of the new UK Tobacco Track & Trace System. Leveraging the advantages of digital technology, our system supports the UK Government in their fight against illicit trade, thereby helping to increase national revenue collection and protect citizens and legitimate businesses."
Philippe Castella
Managing Director of dentsu Tracking
Dentsu Tracking's solution for governments: 
Government Supply Chain Control (GSCC)
GSCC is a digital, data-driven solution tracking and tracing every product movement across the supply chain. The system provides visibility and control over the entire supply chain landscape, providing governments with data intelligence to help prevent theft, under-declaration, and fiscal evasion. We use an open, interoperable, digital and data-driven system that minimizes the burden on public authorities, and maximizes the gain through real-time, automated processes. 
Download our Blueprint
Our blueprint is a practical guide for governments looking to design and deploy an effective tracking and tracing regimen for tobacco, aligned with the national requirements and international legislation.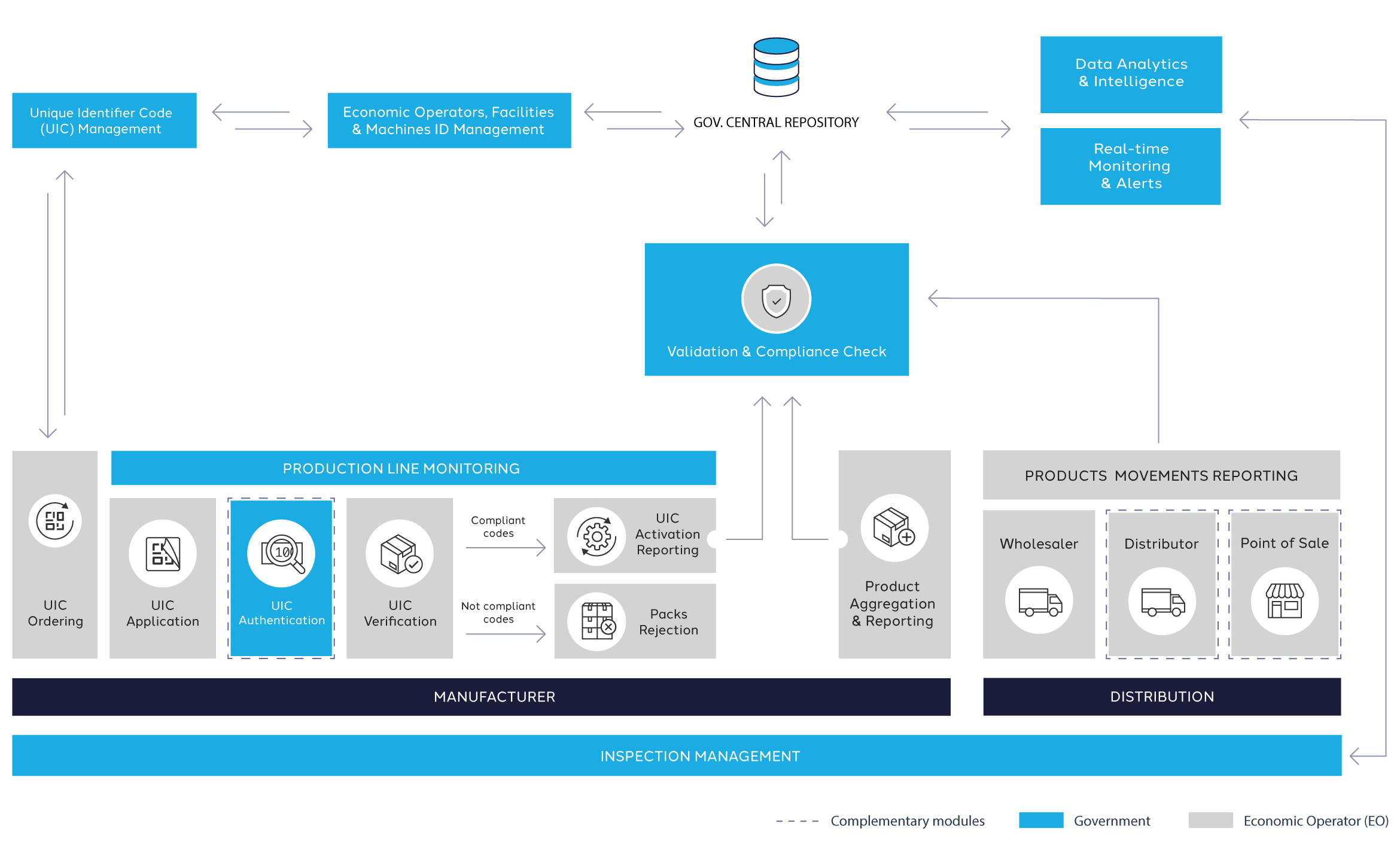 Tracking & Tracing Solution
GSCC™ Monitoring Centre
GSCC™ Unique Identifier Code Management
GSCC™ Product Line Monitoring
GSCC™ Economic Operators / Facilities / Machines / Identification Management
GSCC™ Government Central Repository & Validation and Compliance Check
GSCC™ Data Analytics and Intelligence
GSCC™ Inspections Management
Complimentary Modules
Tax Stamp Management
Product Authentication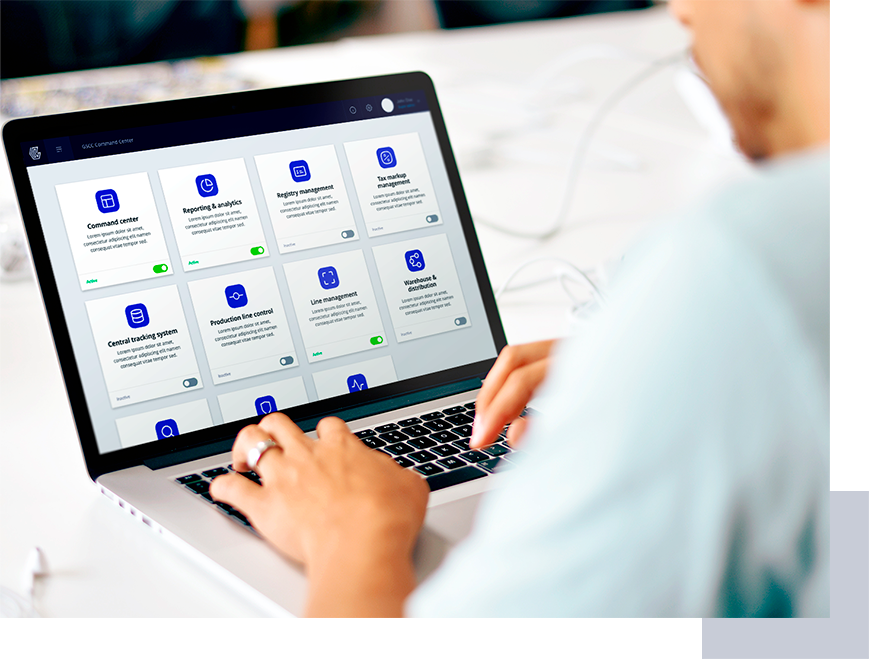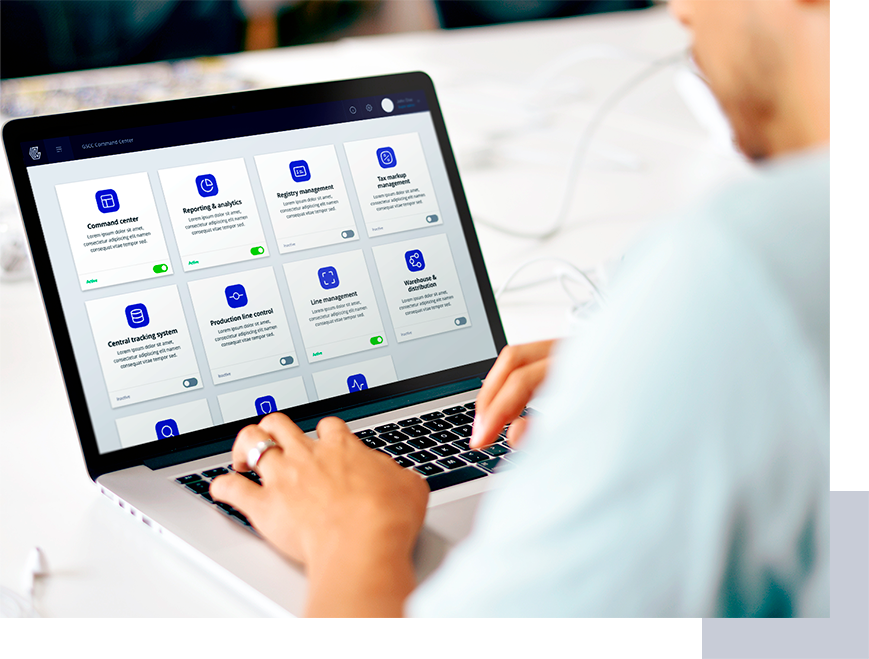 Facts & Figures
Headquartered in Geneva, Switzerland, and with experience in 50 countries, our company is a world leader in tracking and tracing.
With our digital, data-based solution we bring visibility across the entire supply-chain, from manufacturing to distribution to retail. 
More than 1.5 million economic operators, facilities, and retail outlets are connected to our system, tracking more than 30 billion products yearly.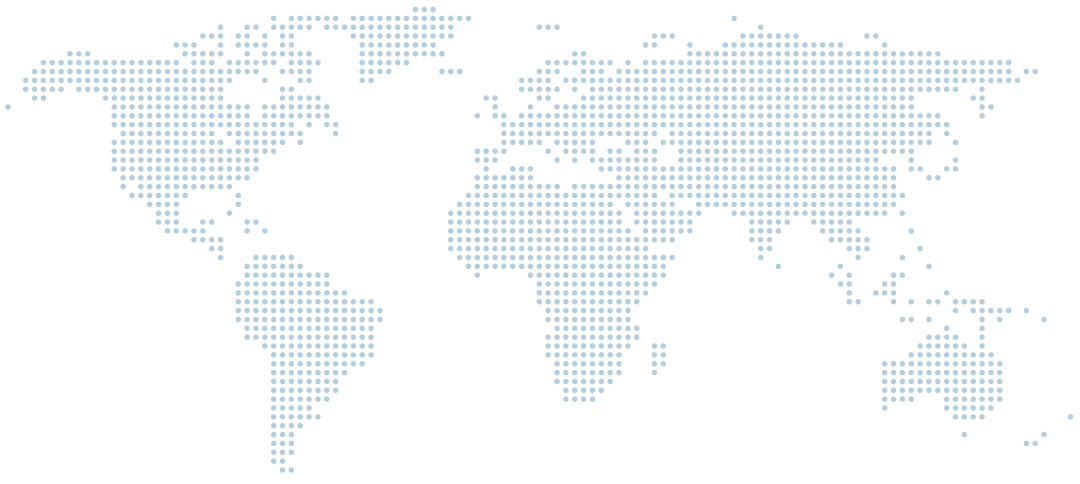 30 billion
1,500,000
600

170,000

Products tracked
annually
Economic Operators,
Facilities & Machines
monitored real-time
Production
Lines controlled

Enforcement Officers




performing real-time




inspections