Case studies
Discover our work
Tracking and tracing across the supply chain
with an end-to-end solution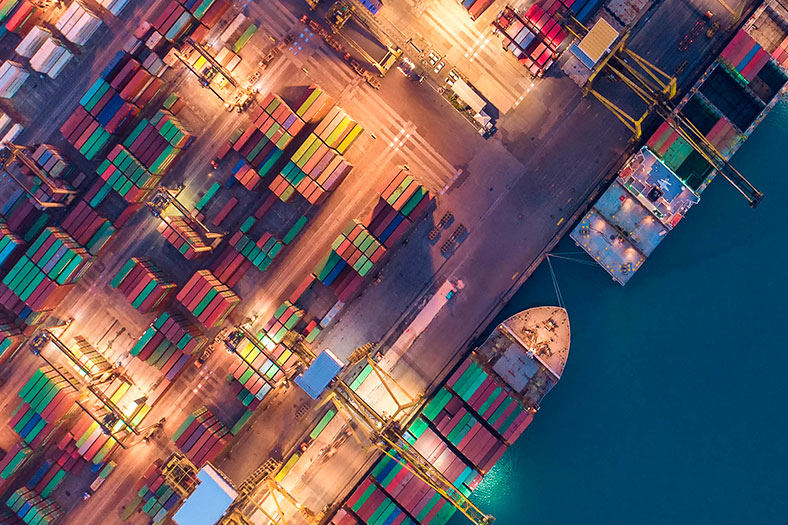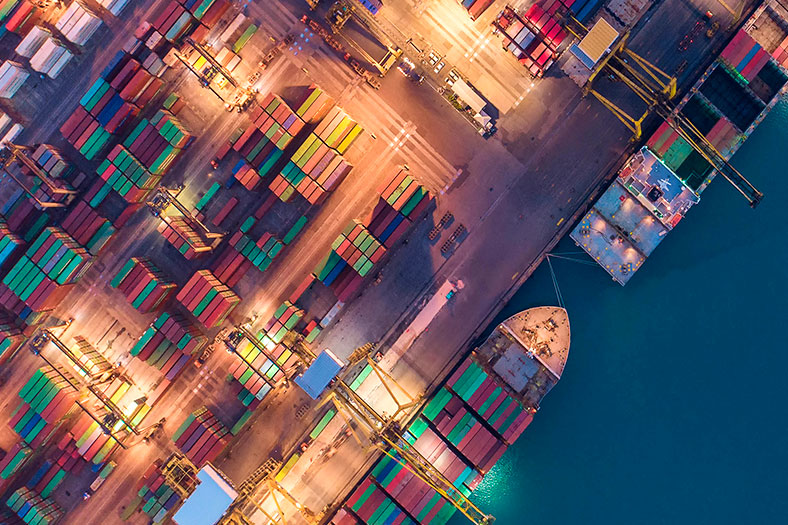 Fight illicit trade and recover excise taxes
Our tracking and tracing solutions are a powerful tool used by government authorities worldwide to fight illicit trade. Our digital, data-driven approach provides maximum visibility and control across the entire supply chain to prevent theft, under-declaration, and fiscal evasion.
Unlock the power of product digitisation
Our tracking and tracing solutions digitize the entire product product journey, giving brands visibility and control over their supply chains and after sales cycles, creating new ways to interact with end clients (second-hand and service management), and empowering the circular economy. Unlock the benefits of real-time data insights with better control and more accurate forecasting.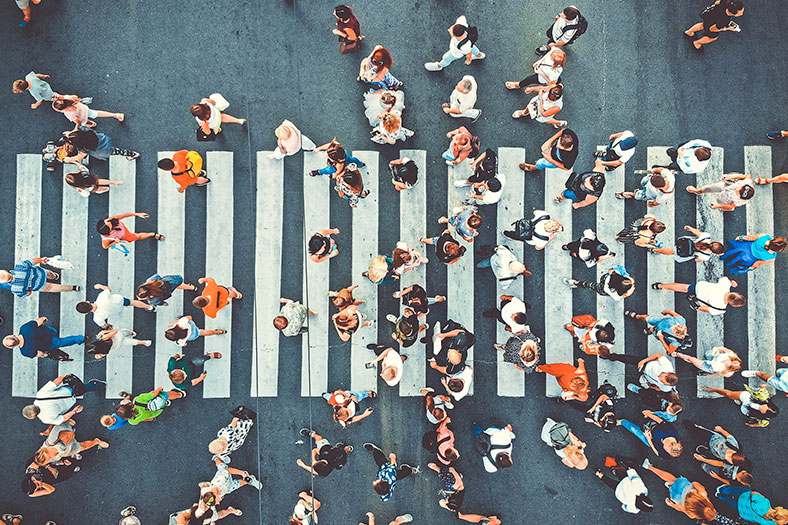 Worldwide expertise.
Tailor-made solutions for each government and market.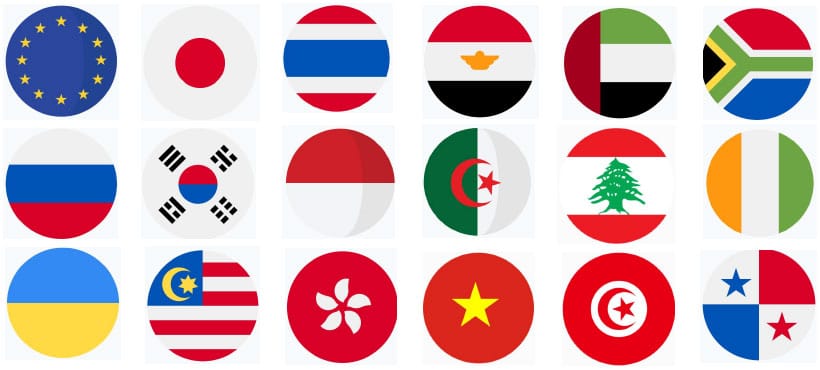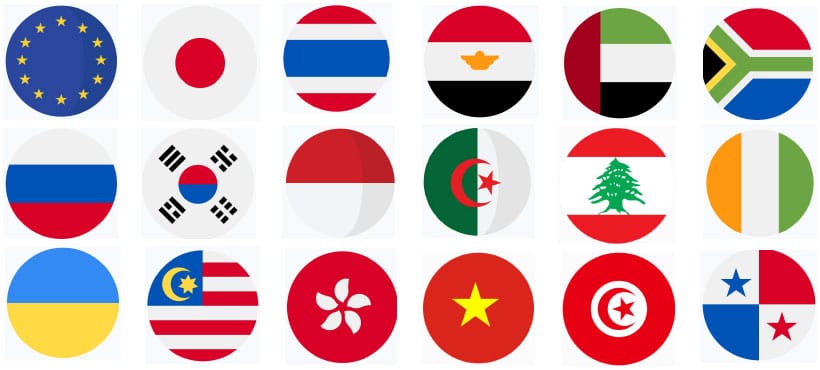 Every brand is unique.
Bespoke solutions for luxury, beauty, sports, and FMCG.