EU TPD, Solutions for OTP  
Supply chain track and trace for Cigars & Other Tobacco Products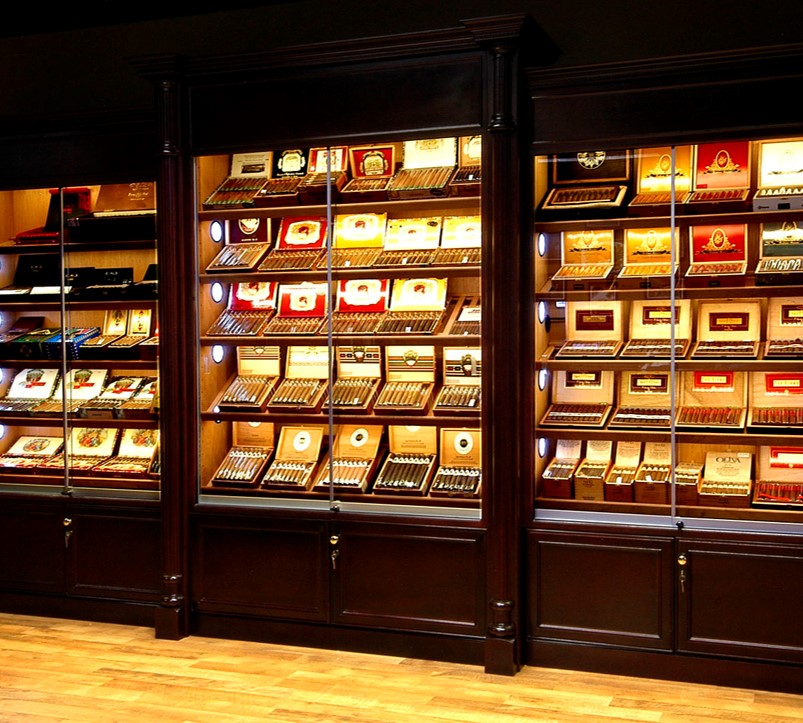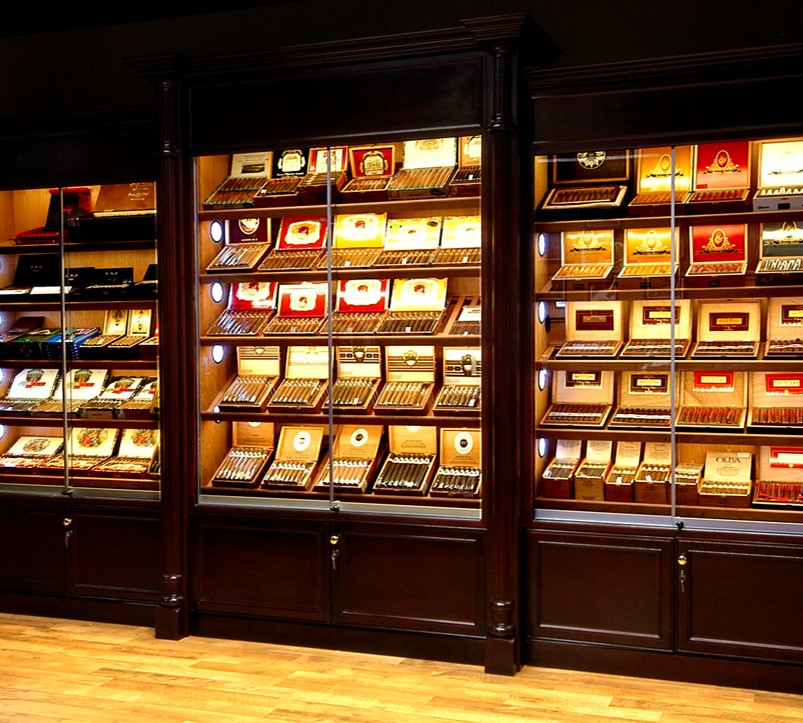 Get compliant with EU TPD. Start today
The EU Tobacco Products Directive 2014/40/EU (EU TPD) sets out rules on the manufacturing, distribution, and sale of tobacco products, including specific requirements on tracking & tracing.
Manufacturers and importers must comply with the required regulatory measures by the deadline of May 20, 2024.
This includes the obligation to contract a provider for the so-called Primary Repository (a data storage module) and notify this to the EU Regulators by the deadline of Dec 31, 2022.
EU TPD  Checklist for Requirements for Cigars & OTP
 A first step towards compliance
Understanding all regulatory aspects of the EU track and trace legislative framework is critical to implement a solution that will ensure full compliance. This checklist document provides guidance on the appropriate way forward, taking into account the particular nature of the OTP market segment, which differs greatly from ready-made cigarettes and RYO (roll-your-own) tobacco.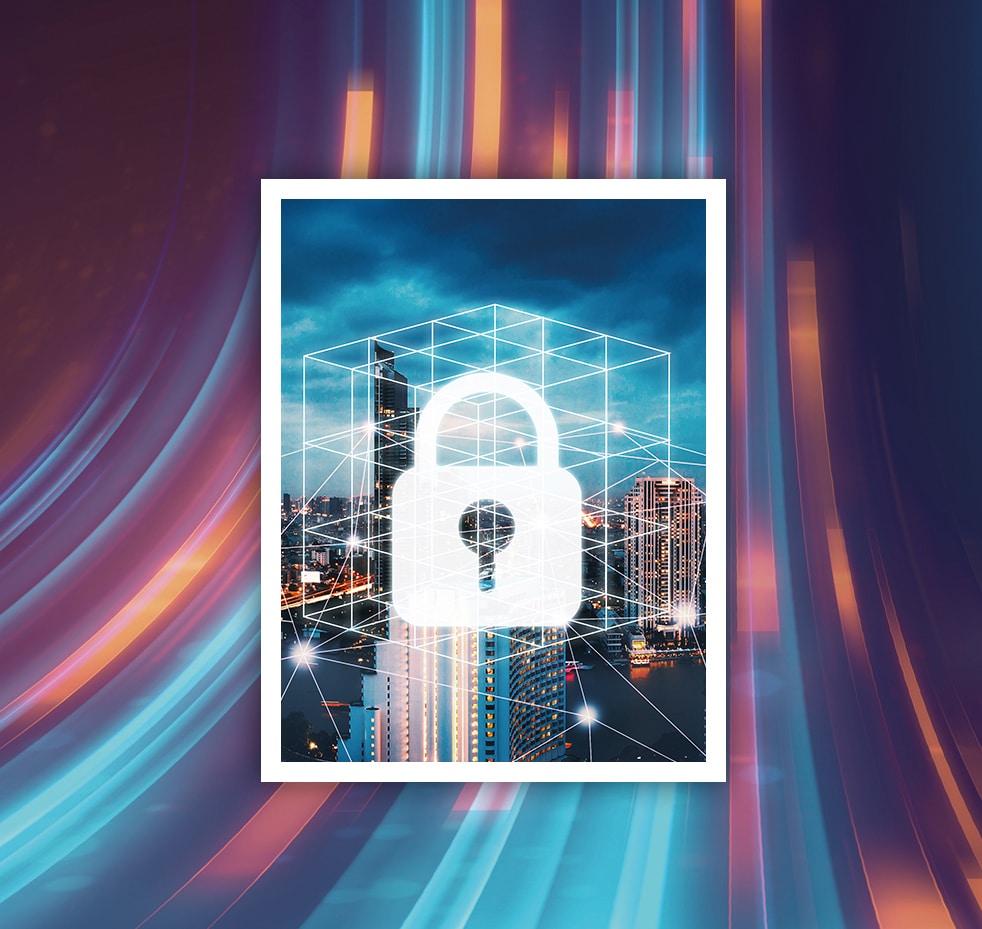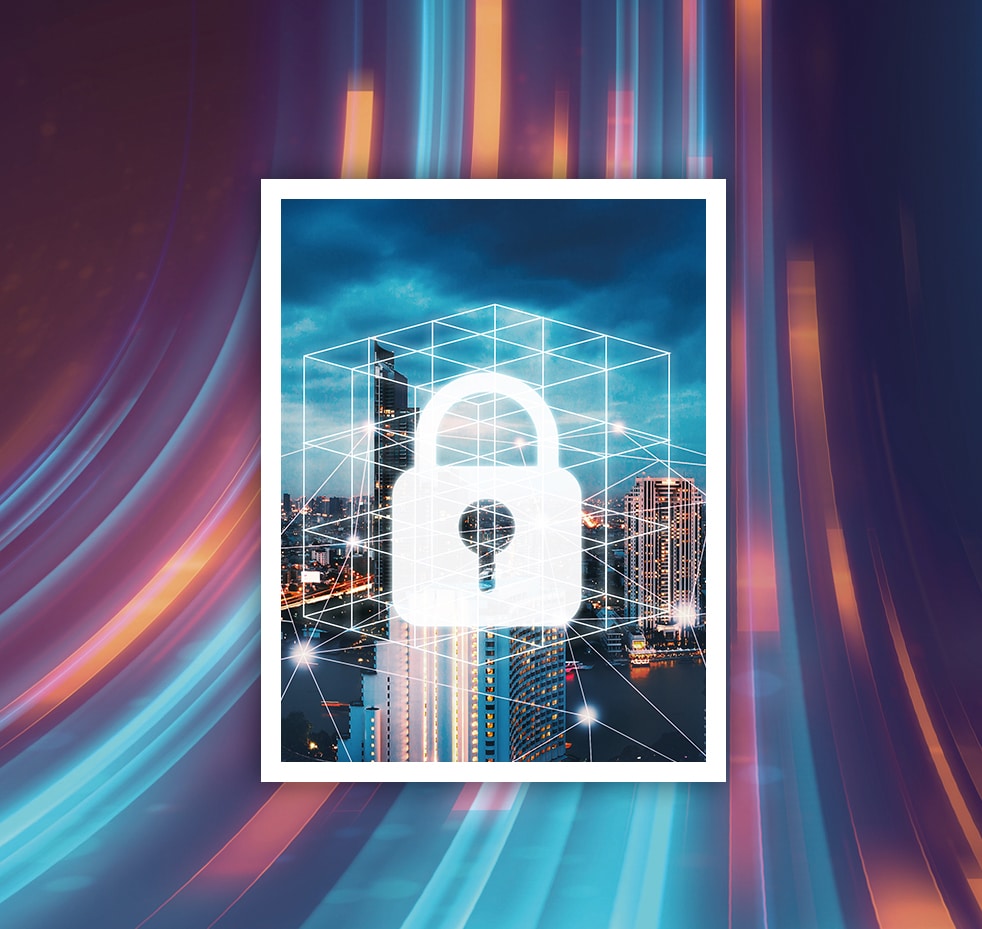 We're here to help lead you through the process.
100% compliant, with an end-to-end solution
delivered by a single integrator.
Leading expert in EU TPD: 600 production lines, 25 Primary Repositories, +15 Internal solutions since May 20, 2019.
Cost-effective, complete solution suite

including software modules, equipment and integration services.

Recognized technical and regulatory experts:

+50 dedicated traceability experts, and +1500 IT & technical resources in the dentsu regional network.
Requirements for Regulatory Compliance
Article 15 (Track & Trace)
Article 15 of the EU TPD requires economic operators to record and transmit information related to tobacco product movements. Data from every step of the supply-chain must be recorded and transmitted to the EU Regulatory system. This is via a unit-level unique identifier (UI) code marking applied to the pack during production / or upon importation into the EU.
Dentsu Tracking is a key player for tobacco track and trace compliance across the industry, with a proven digital, data-driven model that tracks +30 billion tobacco products per year.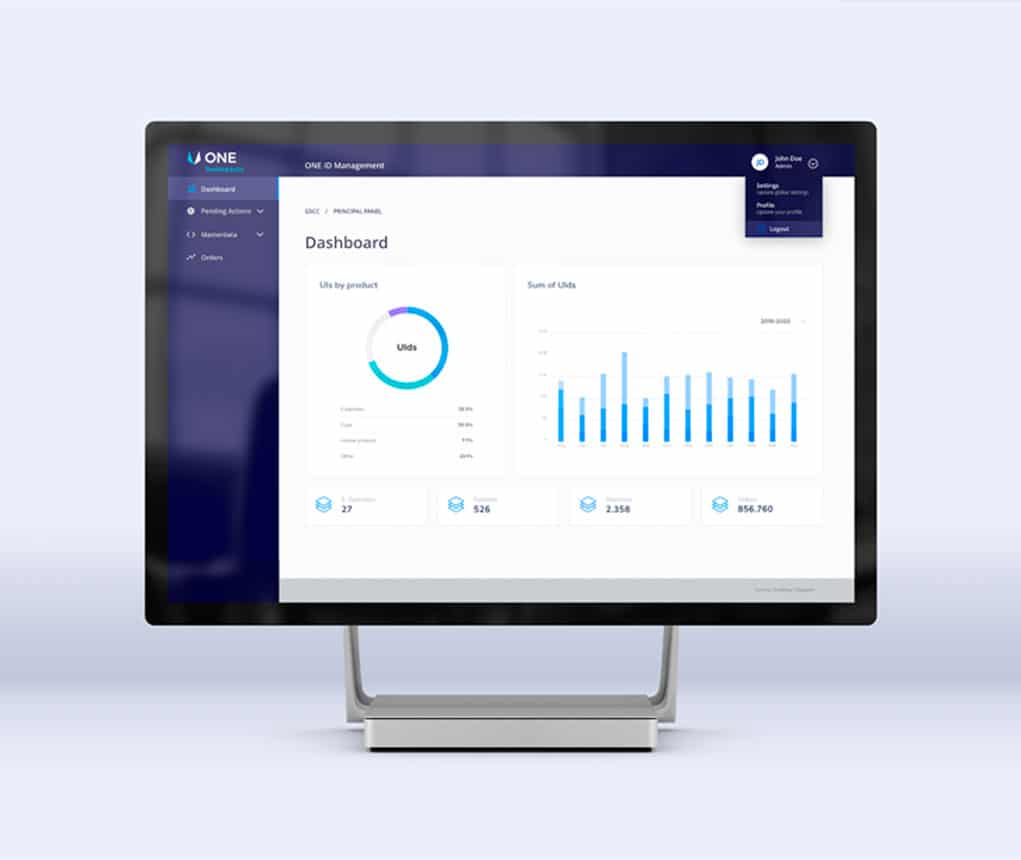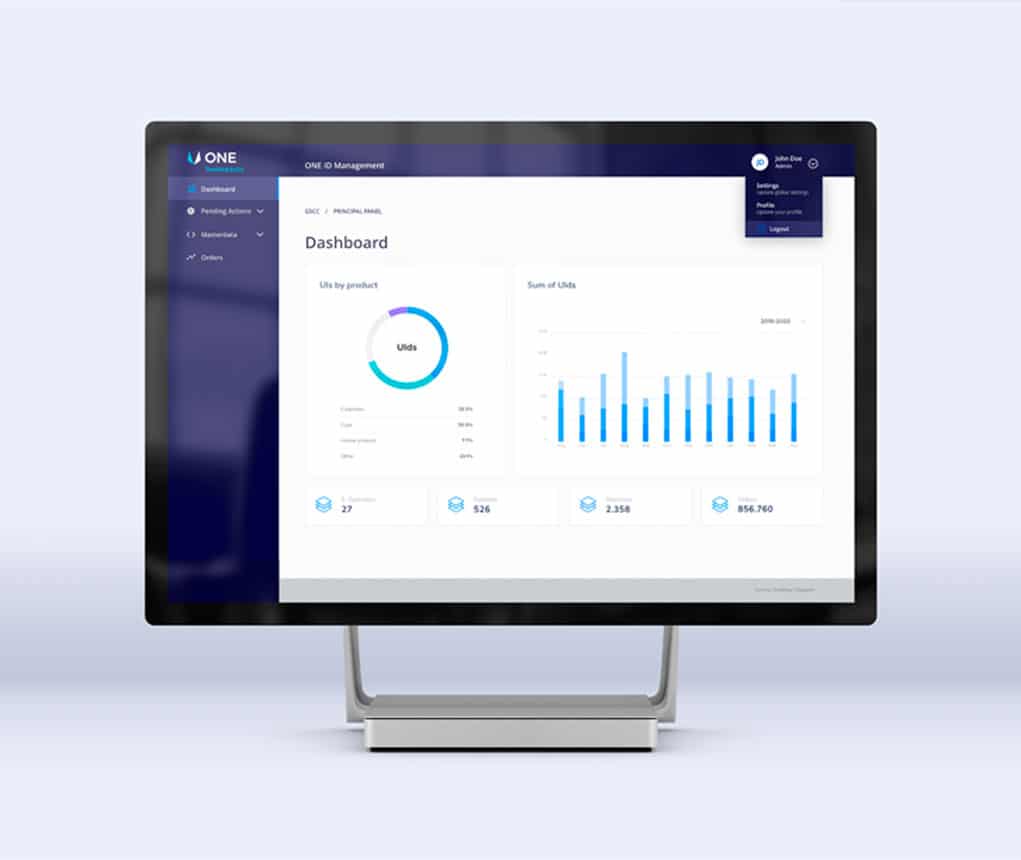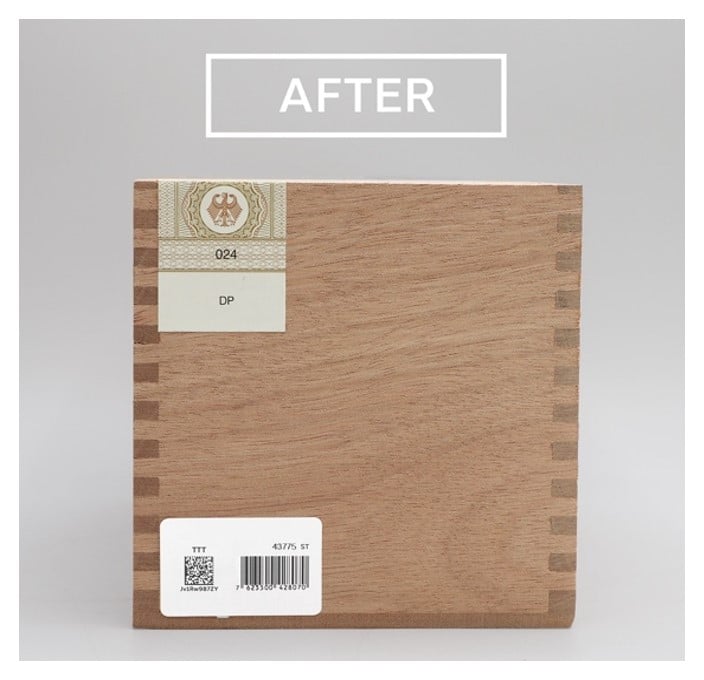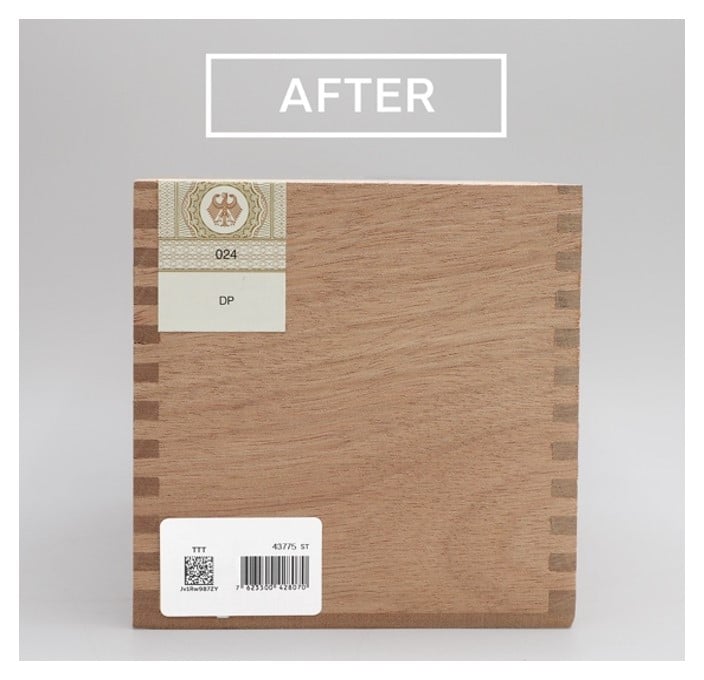 Article 16 (Security Features)
EU TPD Article 16 introduces a mandatory security feature for
authentication purposes that must be applied to all tobacco products. This is relevant for all tobacco products not carrying a tax stamp. In EU countries where tax stamps are already required, those stamps can be used to meet the compliance requirements. 
Dentsu Tracking brings advanced expertise on all formats of security features (design, application, solutions).
Primary Repository solutions
The Primary Repository receives, validates, stores and forwards all of the traceability data of a given tobacco manufacturer. It must meet the requirements of the EU Regulation as per the technical rules in Implementing Regulation 2018/574, and be contracted via an independent third party provider.
Dentsu Tracking operates 25+ Primary Repository systems  (fully compliant with the EU Regulation, 24/7 availability, and successfully passing yearly regulatory audits).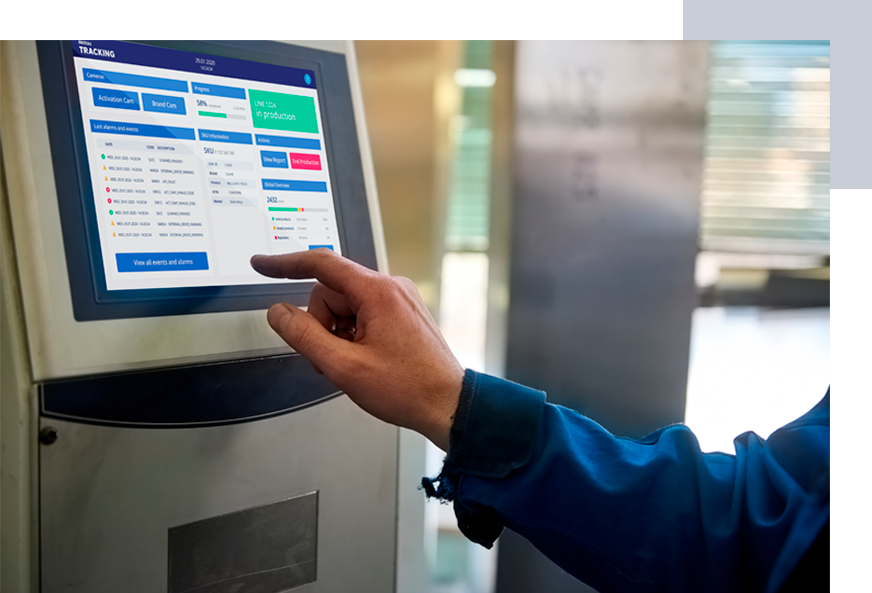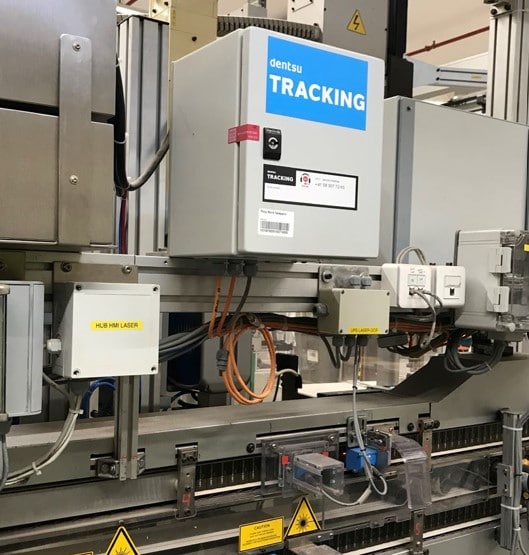 Anti-tampering devices
Anti-tampering Devices (ATD) are an additional solution required for automated lines, as per the technical rules laid out in Implementing Regulation 2018/574. Anti-tampering devices are deployed on the production line to control the process of unique identifier (UI) codes verification on the unit packet.
Dentsu Tracking solutions today cover 80% of tobacco lines producing for the EU market to meet the obligations of the EU TPD for cigarettes and roll your own (RYO) tobacco.
EU TPD Regulatory Framework Links
EU Tobacco Products Directive 2014/40/EU (TPD)
EC overview of Product Regulation (Systems for Tobacco Traceability). 
For Article 15, tracking & tracing, additional technical rules are laid down in the Commission Delegated Regulation (EU) 2018/573 (CDR 2018/573) and Commission Implementing Regulation (EU) 2018/574 (CIR 2018/574).
For Article 16, security features, additional technical rules are laid down in Commission Implementing Decision (EU) 2018/576 (CID 2018/576).
Note: Importers and manufacturers active in the UK market should refer to the Notice to stakeholders related to the withdraw of the UK and the EU rules on tobacco, see here.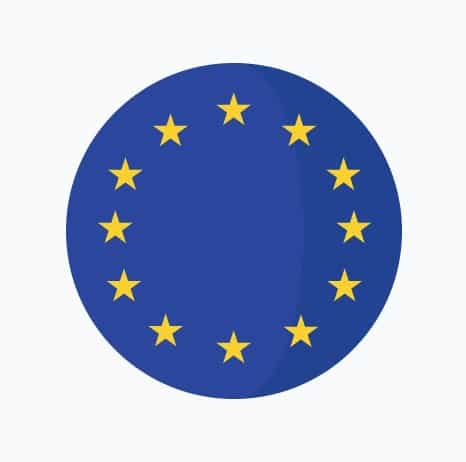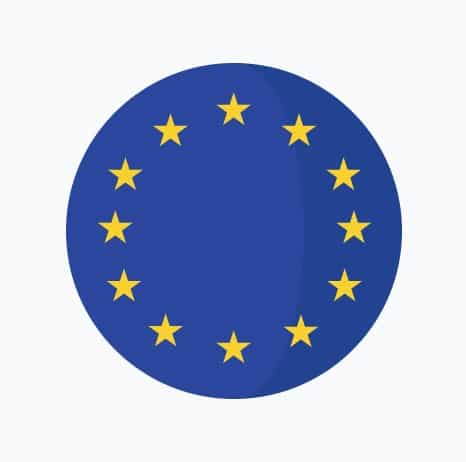 About Dentsu Tracking
Dentsu Tracking is a global leader in regulatory track and trace and security feature solutions. With worldwide operations, we draw from unmatched technical and regulatory expertise, and since May 2019 act as a key player in providing solutions that enable compliance with the EU TPD Regulation.