Breitling: certificate of ownership, service management & second hand tradeability solutions
Certificate of ownership, service management, and second hand tradeability solutions 
Breitling is a digital pioneer in the luxury sector. The brand wanted to create a unique customer experience and give their clients access to a revolutionary customer service sphere, whilst gaining better visibility across the product journey. Dentsu Tracking created a unique certificate of ownership for Breitling watches which has now been rolled out across the portfolio.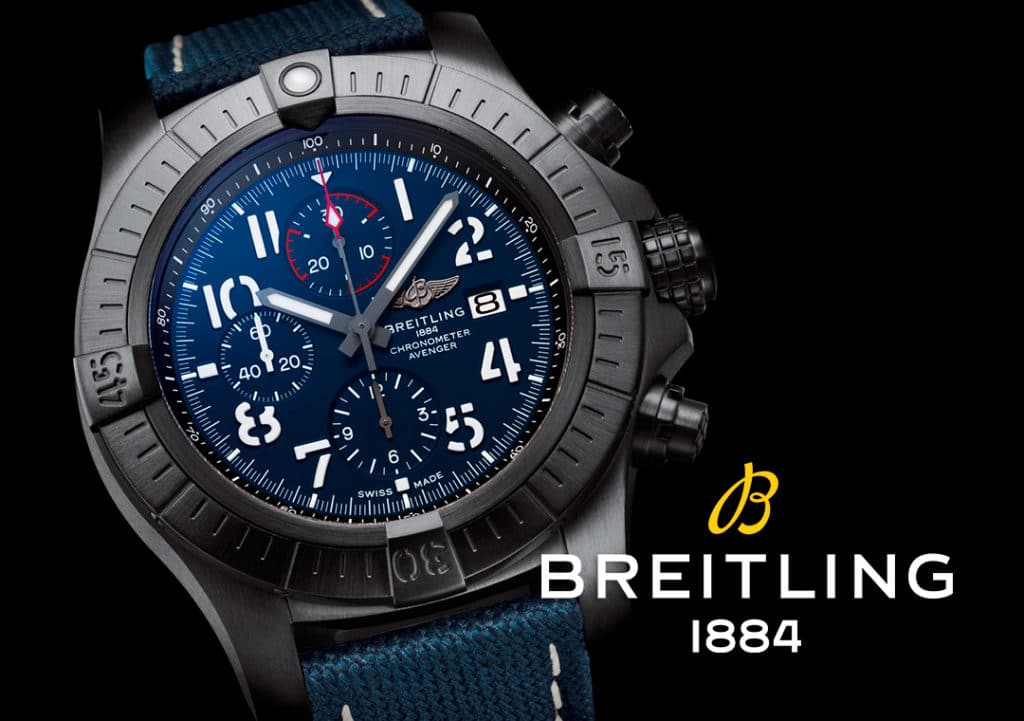 The solution : a unique certificate of ownership for every Breitling watch
In just "one scan and one click", Breitling owners gain access to a secure and private certificate of ownership to manage their watch across its lifetime, from ownership, to repairs, service, and future loss or theft insurance.
Each watch is linked to a warranty card that is validated by an Agent (online or in store) at the moment of the sale. The certificate of ownership is then available for the customer in an encrypted private wallet.

Each warranty card contains a unique and secured QR code allowing the consumer to retrieve product and warranty information, and to claim their digital certificate of ownership. At the front-end, the digital passport is safely stored in the blockchain to create a digital twin of the physical product. 
The full technology is integrated by Dentsu Tracking giving the brand access to real-time data intelligence for every product across the product lifetime. 


Benefits 
Service history & repairs: The digital warranty also tracks and traces the history of the watch, including the original purchase, maintenance and service events, and the user benefits from an unmatched level of customer service. 
Tradeable ownership for second hand re-sale: Users benefit from an easy process for future transfer of ownership, to prove the authenticity of the item. In addition this means that current and future owners of each watch will be able to engage one-on-one with Breitling, and with full anonymity.
Real time data intelligence, better forecasting and data: Breitling can follow the manufacturing, sales, and customer journey to improve forecasting (stock and inventory management), and gain data intelligence for the entire product history. 
Results
Digital certificates created for over +165,000 watches
First stage design & launch in less than 6 weeks (

March 2020) followed by global roll-out (October 2020) including new watches, watches in stock and sold watches (on demand request by the customer)

Client Testimonial
"For the Breitling Top Time Limited Edition, we reinvented the well-known Breitling Warranty system and linked it to a blockchain-based digital passport, which confirms the authenticity and ownership of the watch with a single click. 

As an enhancement of the AIT solution of Dentsu / Isobar, Arianee Blockchain will bring Transparency, Traceability, Tradeability for Breitling customers. It also allows anonymized Clienteling leveraging Salesforce Worldwide and WeChat in China. Better data, better forecasts, better allocation and better customer engagement".