HEAD France:
augmented sales campaign
tracking to measure ROI
Augmented sales campaign tracking for HEAD tennis rackets to measure the impact of Sales Campaigns & In-store Events
HEAD France did not have full visibility or data insights to measure the Return On Investment (ROI) of sales campaigns and in-store trial events for HEAD tennis racquets. HEAD needed an augmented sales campaign tracking solution to gain visibility across the customer path to purchase, connecting the Sales Ambassador, the Sales Event, and the final moment of purchase.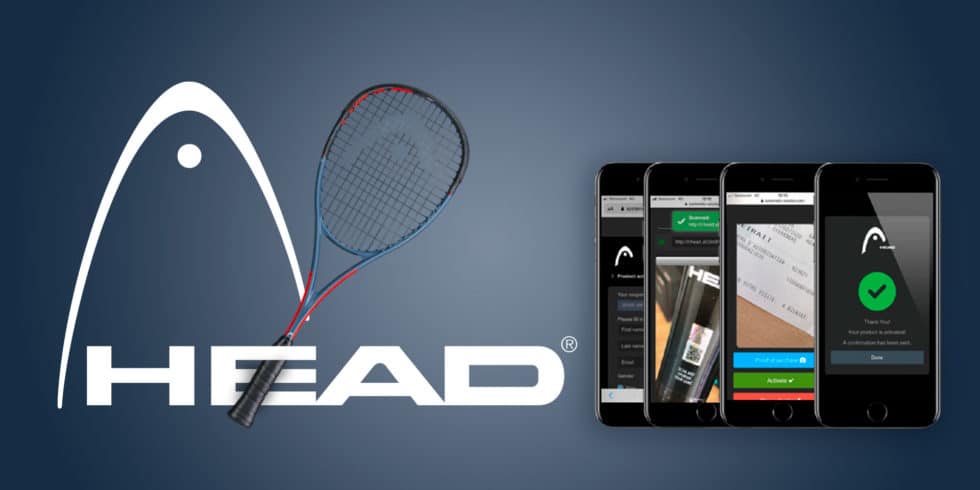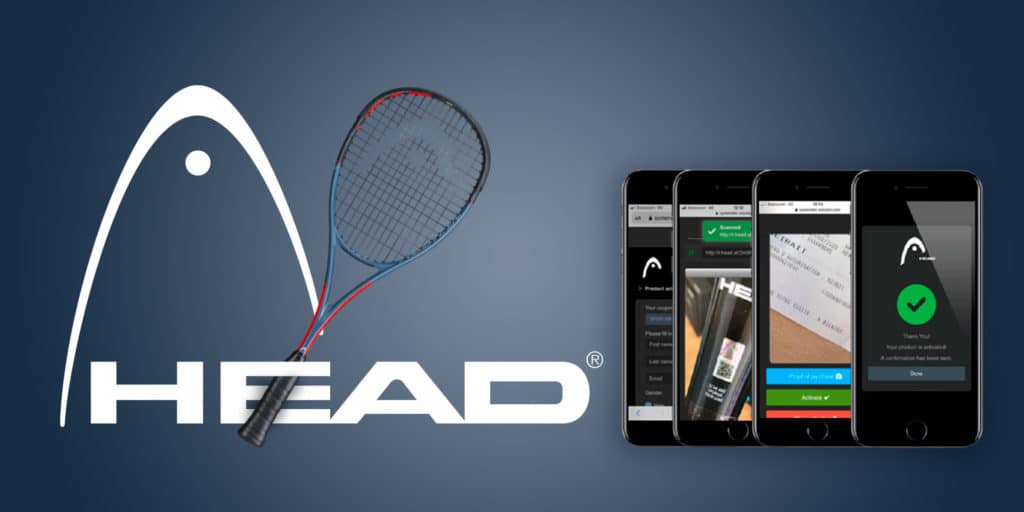 The solution : unique coupons linking Sales events to product purchase
Dentsu Tracking created a bespoke digital platform linking each Sales Agent or  Brand Ambassador to every customer interaction during trial campaigns and instore events. The digital ecosystem was accessed by the client to gain data intelligence and to measure the ROI and Sales Agent Performance.
How it works
HEAD Sales Agents or Brand Ambassadors are given unique, secure and private coupon cards to identify themselves. This private coupon creates a personal digital identity that can be activated to track and manage the customer relationships during the in-store campaigns and trial events. 
Customers attend the promotional events, and have an opportunity to talk to Sales Agents to get advice and to try new racquets. During this exchange, the customer receives a unique coupon card tied to each Sales Agent, with an incentive to make a purchase and to activate their Product Warrantee (a free bi-pack of Head Tennis balls). 
In a user-friendly process, Sales Agents and Clients simply scan the coupon and racquet QR codes using their smartphone camera in the browser (this is a mobile web app, so there is no need for a separate app download). Later, when customers purchased a HEAD Tennis racquet, this is then linked back to the original trial event. HEAD can then track the total journey even if the sale happens months later whether it's in-store, online, or even in another country. The data intelligence platform is hosted on Amazon Web Service (AWS) offering a secured and robust data interface for analysis, tracking, and insights. 
Read more about the launch here.
Benefits
Real-time data intelligence to measure ROI available on a web portal for admin including: online event and sales reporting, individual Sales Agent performance, number of customer interactions, conversion rate (number of purchases). 
Tracking and visibility of how the Sales Events linked to the final sale, even if this happened weeks or months later, or via e-commerce purchase. 
Augmented customer experience driving a more personal relationship to the brand, from the sales campaign / trial event to the purchase moment and warrantee activation. 
Results
Designed, developed, and ready to launch in just 6 weeks 

7,000 activations expected

Client Testimonial
"Our Brand Ambassadors invest a lot of time with potential customers, and now they will be able to see how each interaction is linked to the customer loyalty and conversion into sales – even when this happens later online or in another country! It's a real positive game-changer because our teams will see the added value they bring to every interaction".

Ludovic Luchini, Category Manager Racketsports at HEAD, France